Step into your greatness!
Coaching offers compassionate support to enhance your leadership, your life, and to help you find your own answers.
Achieve greater fulfillment
Increase presence and ability to focus
Navigate work and relationship changes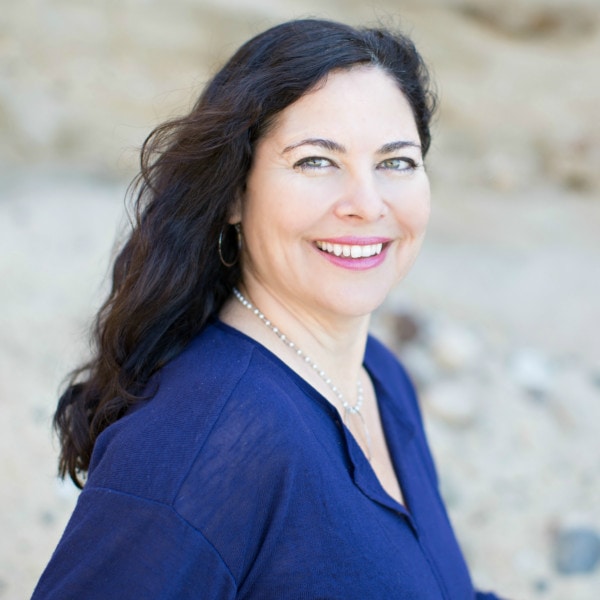 Hello!
I'm Violet Lehrer and I'm thrilled you're here! As a certified coach, dedicated mindfulness teacher, business advisor, and busy mom, I know the challenges of a full life and the precious nature of this very moment. I believe strongly that when you align with who you are and build a life around that vision, you also become happier and more fulfilled in all areas of your life.
If you're looking for support and guidance to take the next step in your life, business, or relationships, good for you—you've already begun!
Individual Coaching
One-on-one coaching sessions are available in-person or via Skype.
Group Facilitation
Does your team need a tune-up? Violet can help achieve the results you're looking for.
Executive Coaching
Have the world on your shoulders? Coaching helps you perform at your best.
Workshops
Workshops provide an opportunity for learning, connection, and integration.
Your goals are my priority!
"
Violet is an outstanding mix of empathy, intelligence and intuition. She is so warm and inviting and instantly creates a safe place to open up and feel heard. Along with this nurturing energy, she is a confident, wise teacher. Violet recognizes patterns easily and has the tools to help you move out of where you are and into where you want to be.
Jackie, Founder
Closets with Jackie
"
Violet is an exceptional listener and has the processing skills to take in what she hears, analyze it, and respond in the most loving and heartfelt manner. Her knowledge and experience shines with each encounter. I know I have grown as a professional, father, and husband with Violet's navigation.
Peter, IT Professional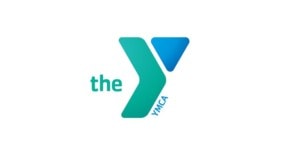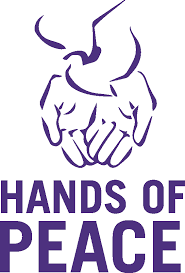 REQUEST A FREE 30-MINUTE SESSION TODAY!
Support for every step!
Have questions? Get in touch. It's my pleasure to help you find your path and make steady progress on your journey!