What is group facilitation?
Group facilitation helps clients dig deep to discover their own strengths, personal and collective potential, change capacity and/or solutions, and to move forward in the collaborative journey toward desired outcomes.
Group facilitation is typically intended for teams, task forces and may even encompass an entire organization. Group sizes vary from five to a few hundred. Groups can be teams that have worked together for years or facilitation can occur with people who are meeting each other for the first time. Facilitation is focused on the group's purpose and challenges, past, present and future. Facilitation is most typically served in a face-to-face environment.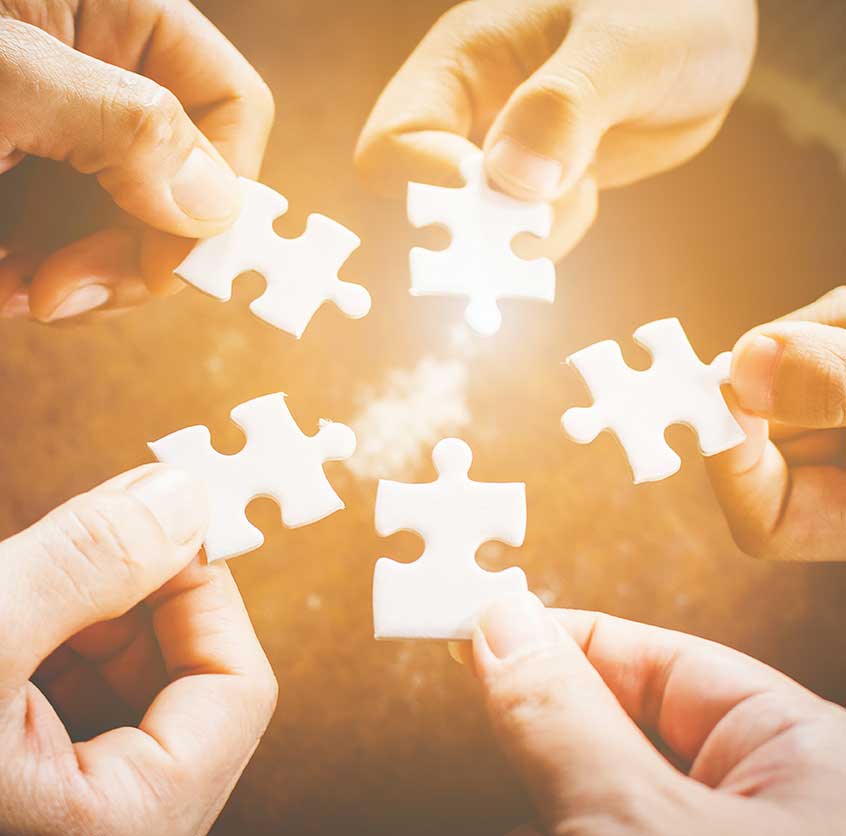 Sessions and clients are all confidential
Sessions can accommodate any size group
Group sessions start at 2-hours and can be purchased individually
Clarify team vision and goals
Create a safe climate for learning
Improve self-awareness and increase confidence
Strengthen team bonds and trust
Improve efficiency and integration
Build stronger and more productive relationships

"Violet's warm, empathetic and welcoming manner created an immediate rapport amongst the 13 attendees. It was uncanny how quickly and easily everyone was willing to share their challenges and their pearls in effective communication in all aspects of life: love partners, children and work colleagues."
Theresa
"Violet has the gift and ability to create an environment filled with trust, ease and good humor."
Theresa
Request a free 30-minute intro session
Join Violet Lehrer as she presents real tools, real advice, and real strategies that will make a difference. Together, we'll explore the tools and insights on what gets in the way of the connections you seek.
Sign-up
Contact Violet